Recruitment Information
Corporate welfare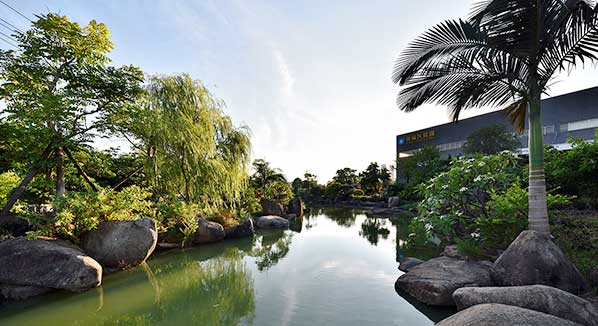 Company offer dormitory and meals for free. There is four-man and six-man room, equipped with free networking, web TV, 24-hour hot water and independent toilet and balcony.
Employees are entitled to have the legal holiday stipulated by the country, including paid maternity leave, annual leave and wedding leave etc.
The company will handle and pay the types of social insurance for employee and offer kinds of welfare allowances and mutual aid payment etc.
All staff have a free check-up once every two years. The family visit can share the expense reimbursement.
To rich workers sparetime life, company will organize kinds of party, travel, sports competition for entertainment and sorts of training and lecture for employee development.
Recruitment position