Corporate culture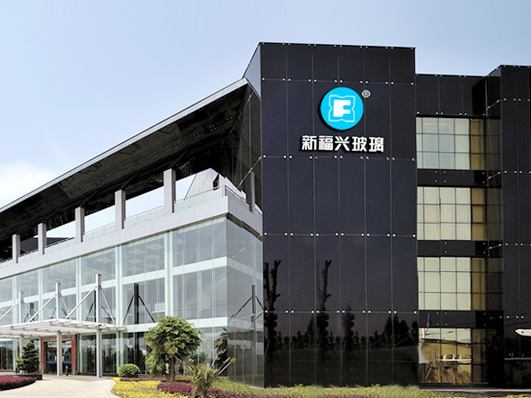 Fujian Xinfuxing Glass Co.,Ltd
While developing itself, Xinfuxing always treat the employees with kind respect. Spacious workshops and magnificent office building provide the employees with a beautiful working environment. The staff dormitory and cafeteria are provided with star-rated hotel facilities. Cultural and recreational facilities, such as coffee house, library, table tennnis room, internet bar, audio-visual room, and KTV are also open to the staffs. The company cares of her staff kindly. Any staff will receive present from the company on birthdays and will also enjoy their time on a party organized for them, all of which make the employees felt home warmth in the company.
Management Philosophy

Harmonious and mutual encouraging, strong and persistent, above and beyond, and eternal innovation.

Corporate Vision

To be the global leader of glass manufacturer

Corporate Mission

Manufacture energy-saving glass to benefit mankind.

Strategic Goal

To make the building and solar glass business bigger and stronger; integration of upstream and downstream industries, to forge an efficient energy-intensive industrial train.