Career development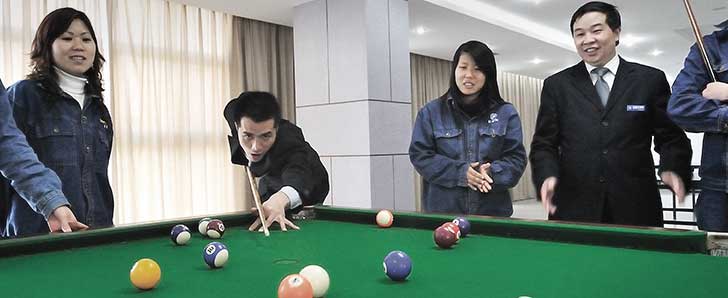 Staff career planning
Employee should make sure what is their own career goal by analysis of self subject and object factors.To achieve the career goal, one must make the relative plan of work, study and training.Through hard working and company's supports to realize the personal career goals gradually.Employee's career planning is the combination of the aim between personal development and organization development.
Why should we do the career planning?

Employee demands
Nobody doesn't want to get success in career.
In-depth understanding of their own advantages and disadvantages to enhance themselves.
Improve self competition in career.
Find new chance in career.

Company demands
Company need the human resources construction.
Stimulate employee's motivation of study and self improvement.
Strengthen employee's loyalty to enterprise.
Create a good environment to attract and keep talent.
The staff role in career planing

Career development channel