The Spring Festival is approaching,XFX prepares gifts for all staff.
source:
xinfuxing
Browse times :
6209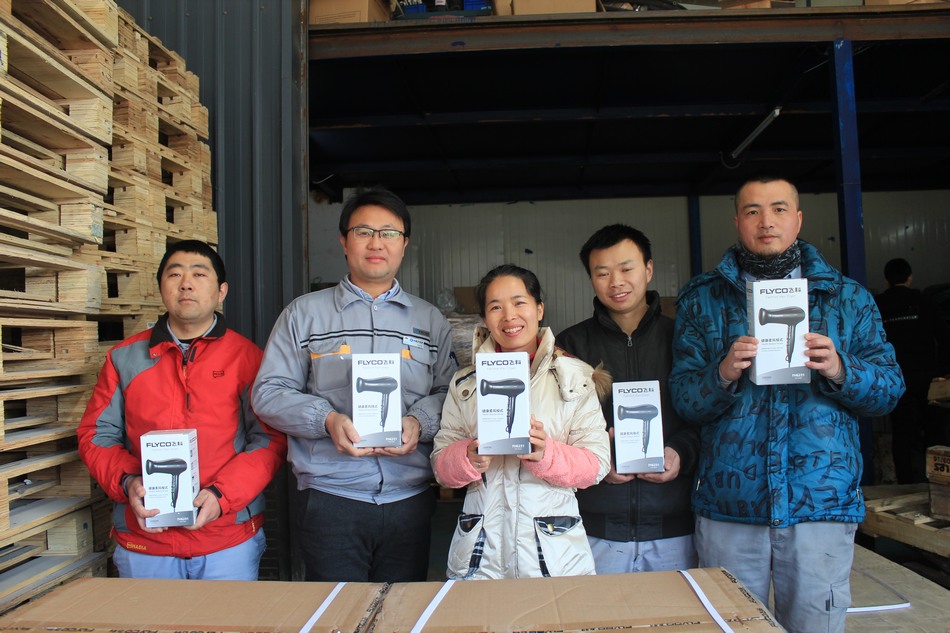 New year gifts!New year gifts! XFX glass with Fuzhou branch company, Fuye company, Jiangyin project department and other brother corporations wish you a happy New Year, a happy family and all the best!
The exchange of new and old thing never stop. Time flies, 2018 are approaching.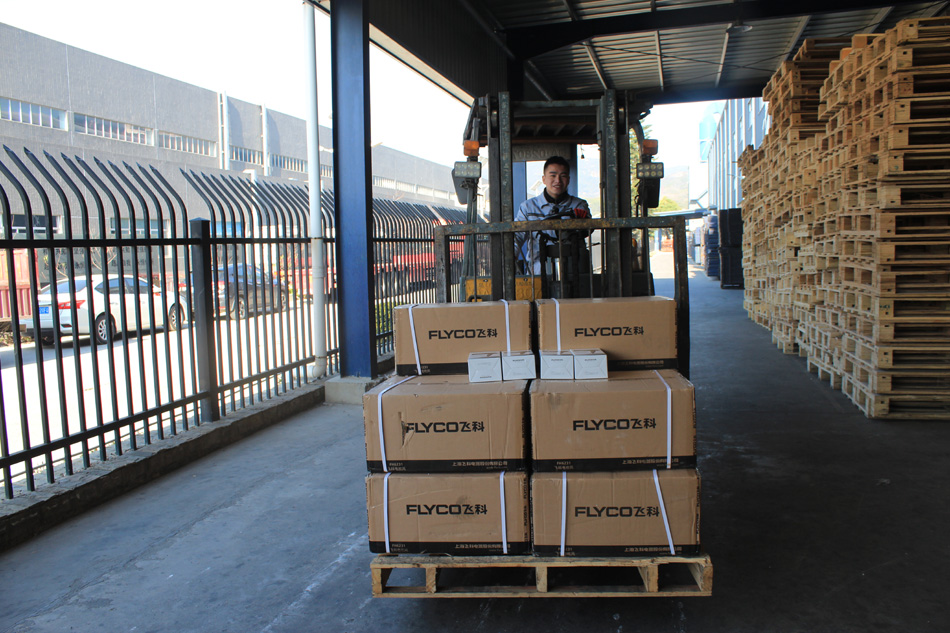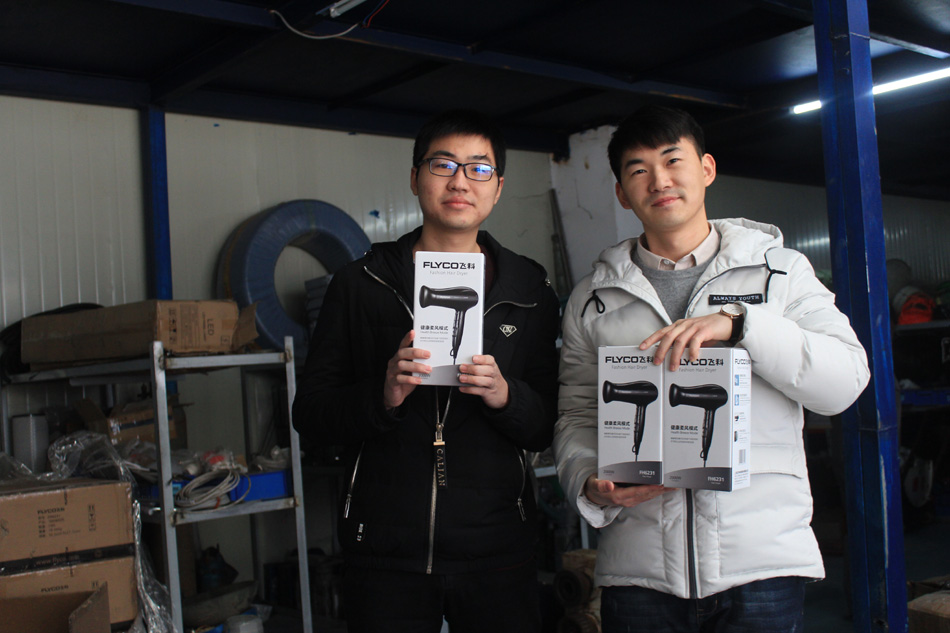 After last week's wonderful evening party, the human resources department was busy handing out $109 worth of fashion memorabilia to colleagues who didn't win the prize -- a pioneer hair dryer.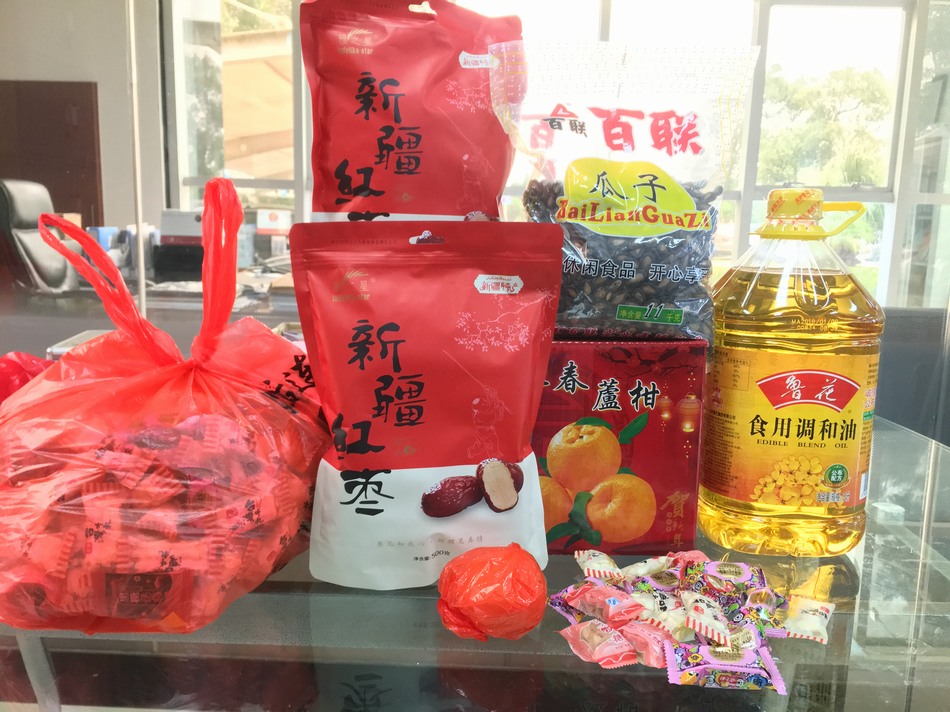 On the occasion of the lunar New Year, the new fuxing glass co., LTD. Has arranged a beautiful and rich New Year's goods for all colleagues.
A box of sweet, juicy, fresh oranges...
Delicious and nutritious xinjiang date...
A hundred unsatiated melon seeds...
Bags of rice with weight and quality...
And the golden ruhua cooking oil...
Filled with the workshop, let the people from the bottom of the heart overflow with the joy of the New Year and the strong sense of happiness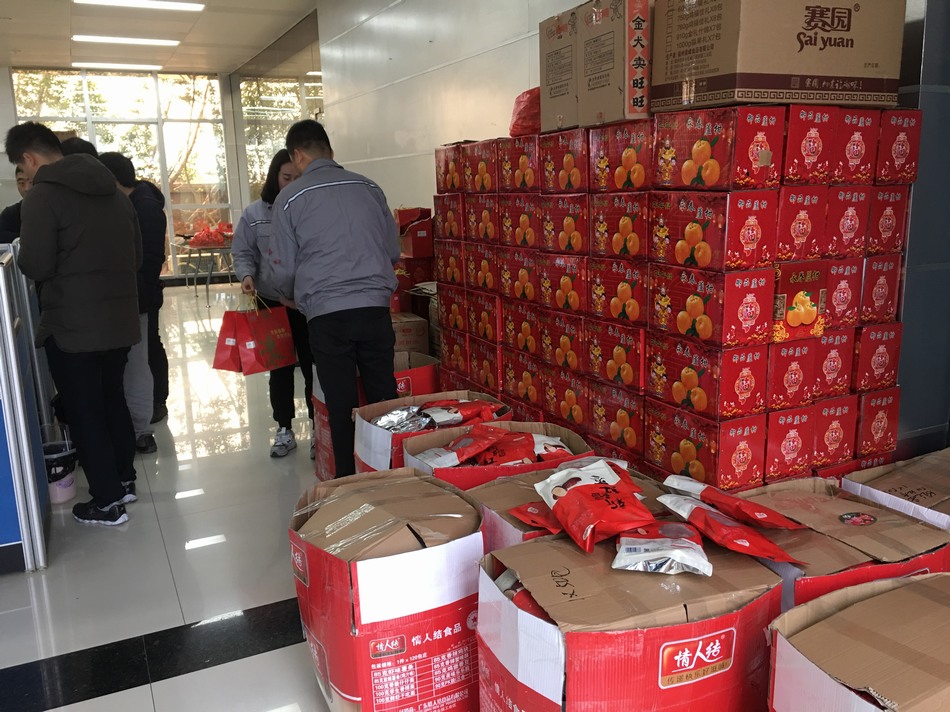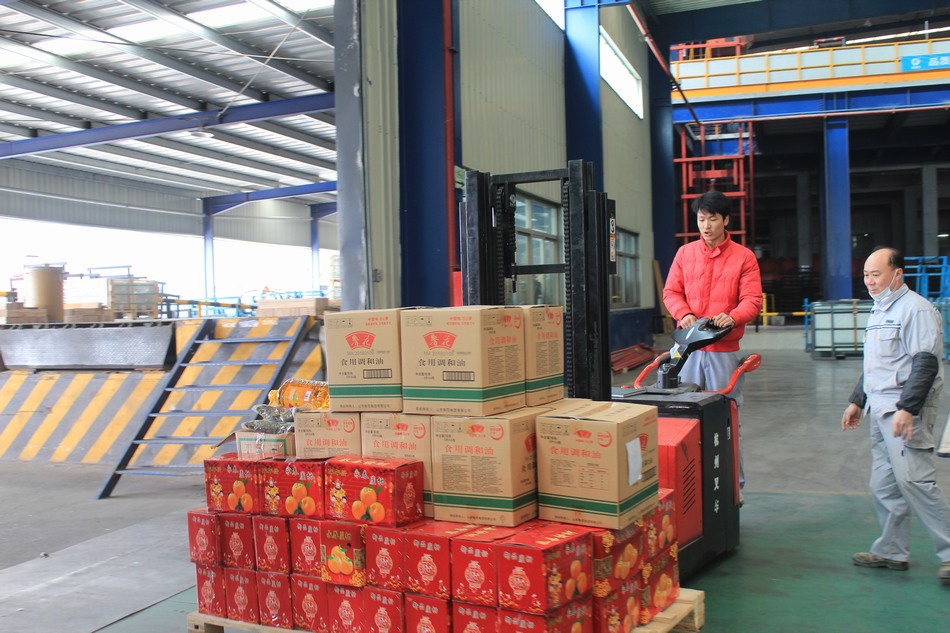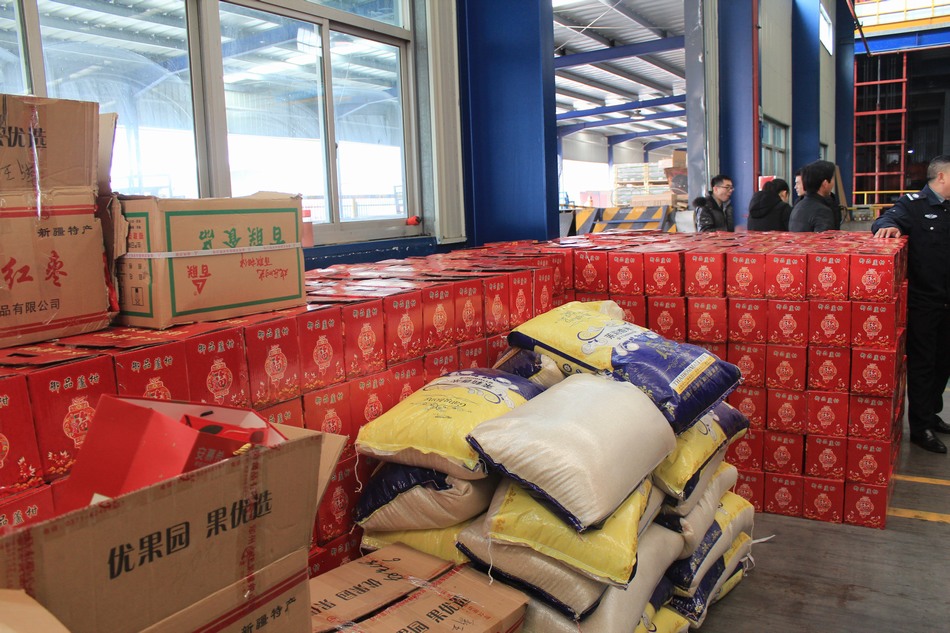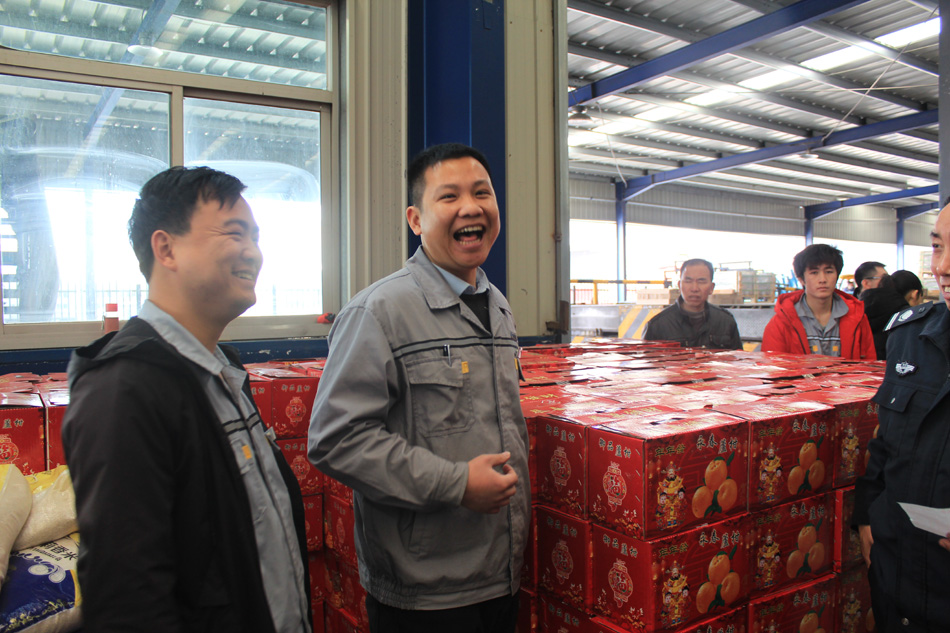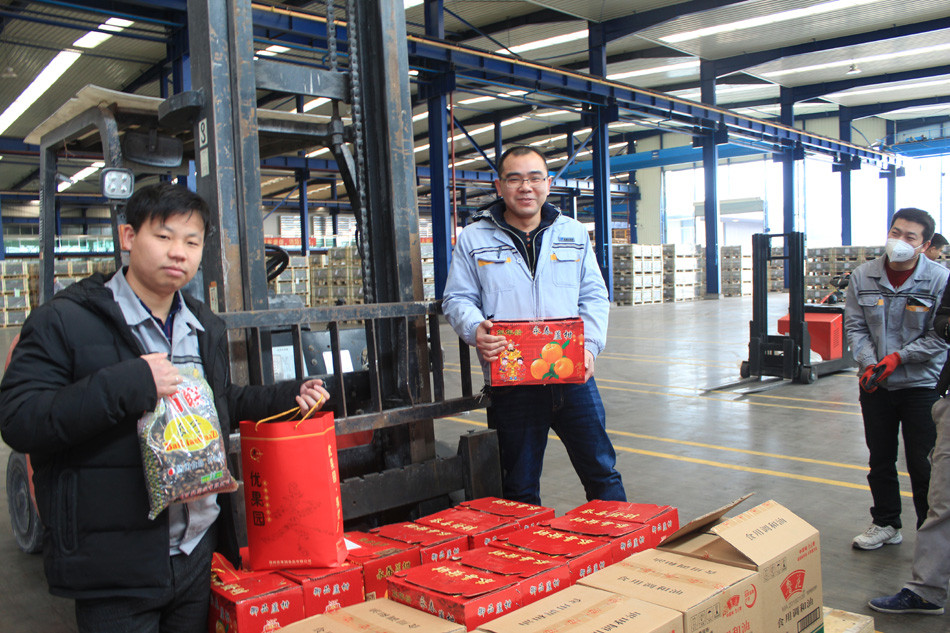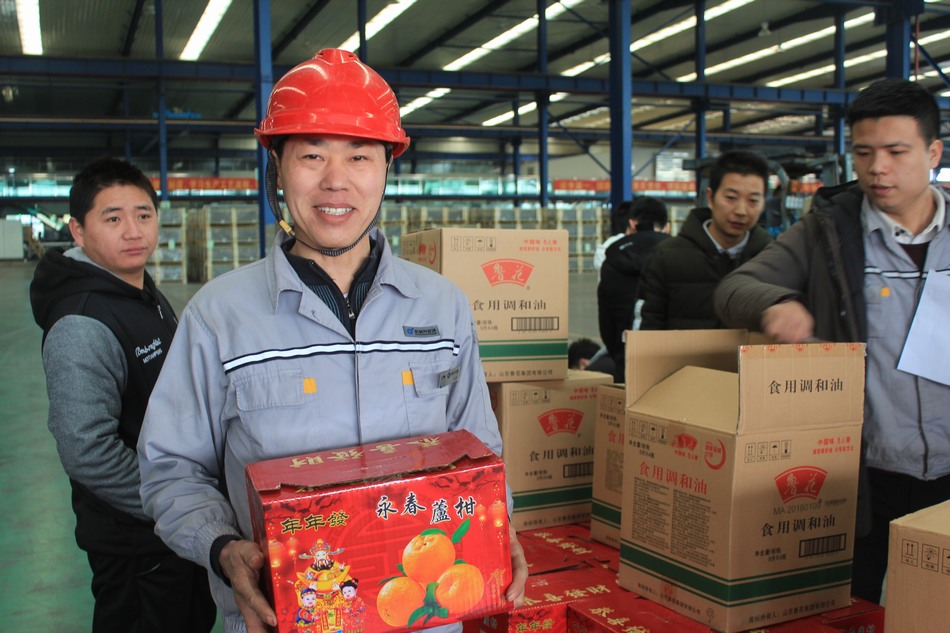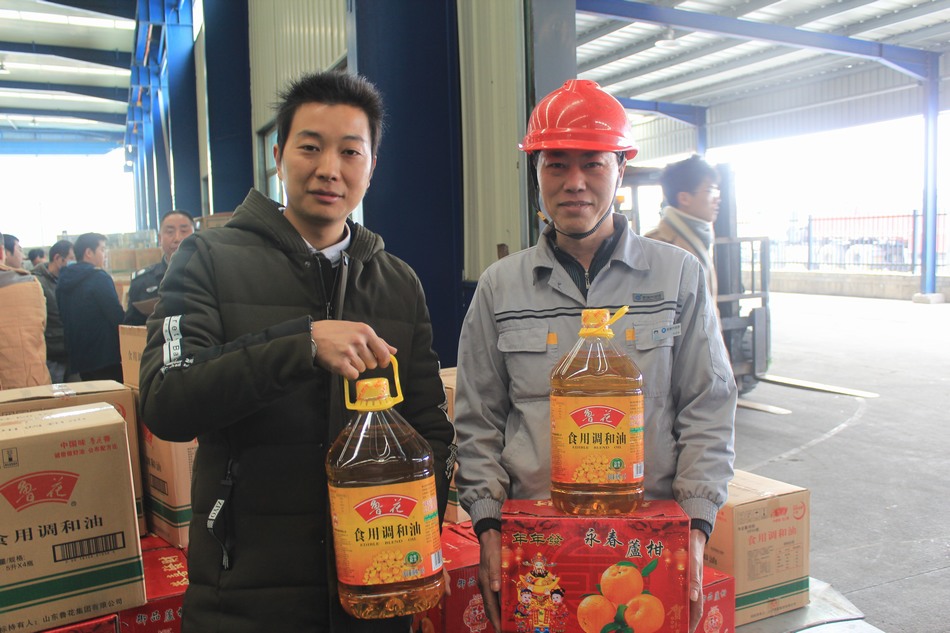 Take the integral as the guide, toward happy start!Adhering to the spirit of "integrating happiness and happiness", xinfuxing people actively promote positive energy and spread love and happiness to the society.

To better promote and guide the staff to the wonderful vision of effort, this year's spring issue continue to follow the principle of integral ranking, integral high colleagues is confounded, enjoy "five blessings".The colleague with few points, also have the tangerine and red jujube to be able to enjoy, forecast the next year red hot, auspicious, and expect the next year to be able to pursue, let oneself integral come top.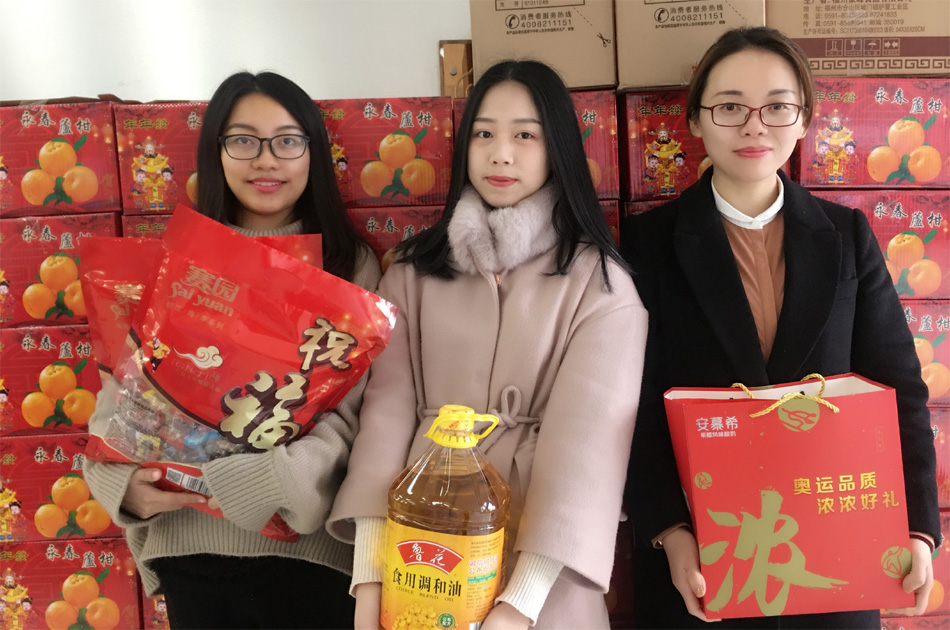 With each passing day, the rooster crows.On the occasion of the Spring Festival, Fujian Xinfuxing Glass Co., LTD. Wish all colleagues a happy New Year, all the best, and family happiness!At the same time, I sincerely wish all the friends in the community the year of the dog, a year more than a year!Wish our motherland prosperity, national peaceful people!

Next
Join hands and work together to advance |XFX glass holds the annual meeting of 2017 and annual party!