XFX glass is about to participate in Building glass Expo in America 2017, and we sincerely invite our customers to join us in Atlanta!
source:
xinfuxing
Browse times :
6443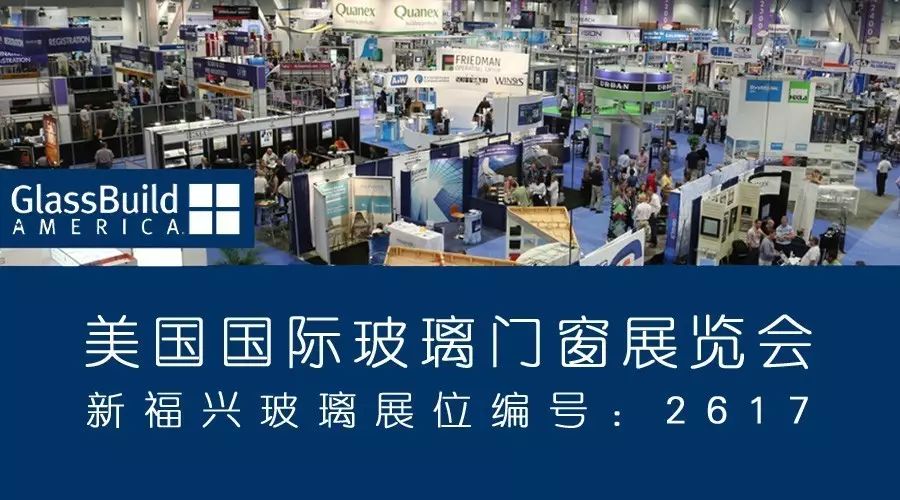 GLASSBUILD AMERICA is the largest professional glass and window exhibition in the United States.
The exhibition is sponsored by the American glass association (NGA), which was founded in 1948 and is made up of more than 4,000 glass industry manufacturers in the United States.
The exhibition will attract more visitors from around the world and even around the world. It is a professional exhibition of all-round trade.
Glass industry elite from around the world with their latest technology, the latest concept gathered here communication, fusion, discuss, for the New Year glass innovations laid a solid foundation.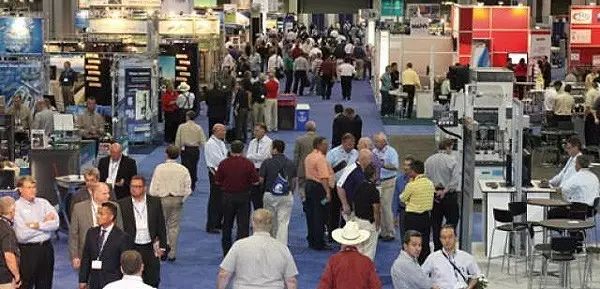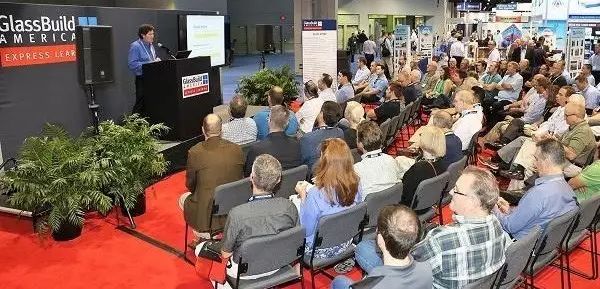 2015 exhibition scale: 350 exhibitors, 10,000 visitors and 12,000 square meters of exhibition area.
2016 exhibition scale: more than 9,000 participants, 1,428 international exhibitors and visitors, 96 first-time exhibitors, 189 international exhibitors, and a net exhibition area of 12,000 square meters.
There are 50 exhibitors and 430 exhibitors at home and abroad.
Among them, 49 enterprises in China accounted for 0.5% of the total exhibition area, and Chinese enterprises gained very obvious results during the exhibition.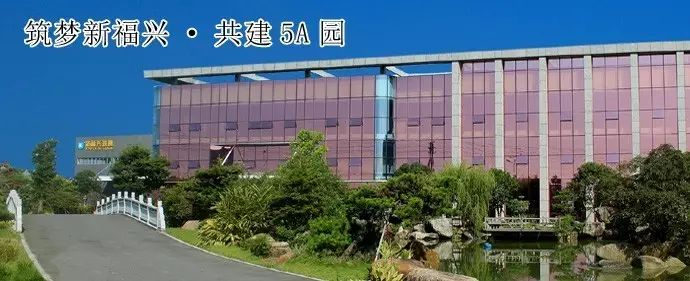 As a domestic architectural glass industry leader, the core of the XFX glass will be there with advanced technology and productivity exhibiting the event, to show China's high-end building energy-saving glass manufacturing enterprises, and look forward to working with customers in Atlanta!
Last
2017 fuqing chamber of commerce exchange meeting: XFX glass donation 30 million to help the construction of great Fuqing!
Next
The construction of the second phase of the photovoltaic project is progressing on schedule!Pay respect to the front-line workers.